PLATFORM TOOLS
eCommerce Website Hosting
Website Payment Integration
PCI Compliance Support
Secure Reporting & Analytics
Data Encryption & Tokenization
EMV Chip & Pin Support
PAYMENT PROCESSING
Credit & Debit Card Processing
Virtual Wallet Technology
Customer Loyalty Programs
Online & Plastic Gift Cards
ACH & Check Acceptance
Next-Day Funding
POS TECHNOLOGY
Online Shopping Carts
Virtual Payment Gateways
Stand-alone Payment Terminals
Restaurant Point of Sale
Retail & Salon Point of Sale
Mobile Payment Devices
Our Model…Formulated For You
Every business is unique!



Choose what

you need
You can cherry-pick a solution that works for you or consult with us and let us help you navigate your questions. It's very simple, but might require an interaction or two to help us discover what impacts you most. Then we can identify best practices and offer the right solution to lower your costs, maximize your cashflow and optimize your operation.
System & Site Design
Whether you need to accept online payments, upgrade your retail point of sale or unify payment entry-points from multiple business units, let us guide your process from start through finish to ongoing service.
Payment Expertise
Our company started by helping business clients "go-online" to sell their services and products. We've saved them money, streamlined their operations, learned from the challenges and made some life-long friends. Our expertise in the payment world is distilled here; for your benefit!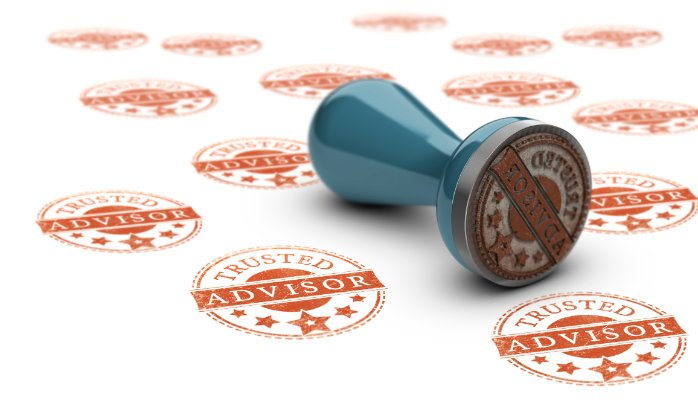 Our Success Is Tied To Our Clients' Success
Case Studies & Testimonials
Client Satisfaction
Don't take our word for it – here's what our clients say: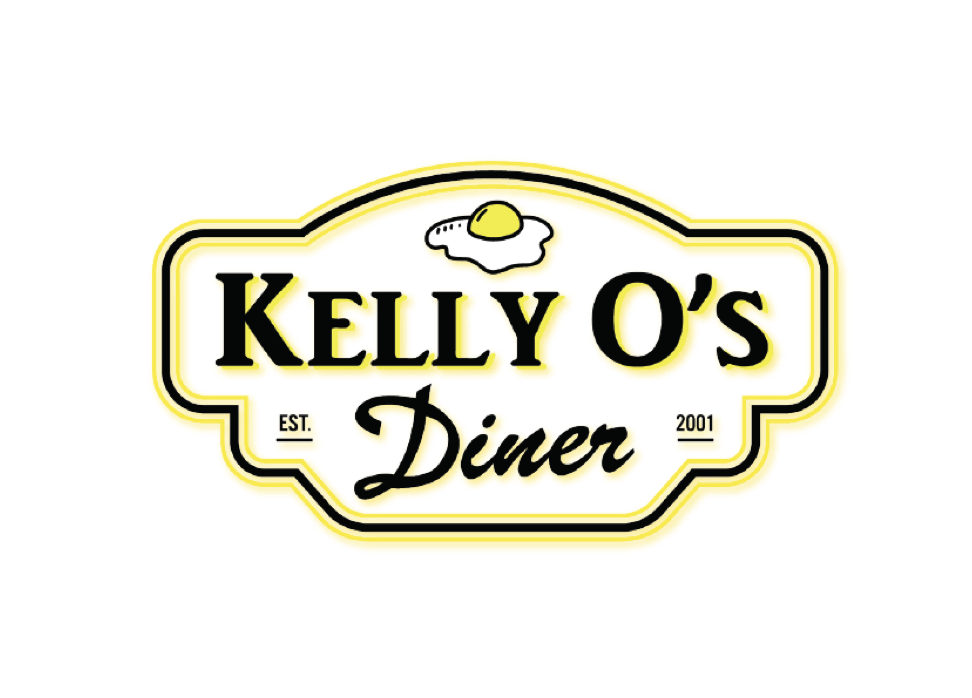 "Trilian's business assessment was eye-opening. We realized significant rate reductions and achieved the projected cost savings in the first few months. Trilian continues to provide excellent support and we have a partner and advisor that we trust. We highly recommend working with them."
Seana Lois, Owner
In addition to cutting our payment service costs in half, Trilian uncovered several other ways for us to save money and streamline our ops. They retrofitted our point of sale system, gave us mobile payments for events and brought us new marketing tools to grow our business. We trust them."
Joshua Egal, Owner
When I started this business, the Folks from Trilian went out of their way to help me from day one. I told them what I wanted. They custom-sourced POS equipment at low-cost, gave me several provider options, low processing fees and even installed it for me. It's been quite a ride, but Trilian made it easier.
Stephanie Oliver, Owner
Address
Pittsburgh, PA 15212
Phone
1-844-874-5329
Email
info@trilianpay.com